Cited as the 'King of Graffiti', Futura (formerly known as Futura 2000) is a legend and he's certainly come a long way from illegally painting NYC subway trains back in the 70's. His work has been seen everywhere, from subway trains, buildings, art galleries, album covers to the topic of today's article… clothing.
Futura, real name Leonard Hilton McGurr, has collaborated with many clothing brands such as Comme des Garcons, Nike, Champion and Uniqlo giving them permission to use his iconic designs.
One such design is Futura's atom which, featuring in many of his artworks, now finds itself in the middle of a lawsuit between Futura and clothing brand The North Face.
According to website hypebeast.com, on 12th January 2021, Futura filed a lawsuit against the clothing giant for copyright infringement for illegal use of his atom design plus a similarity to the line which The North Face has called 'FUTURELIGHT'.
Reading the comments at the bottom of the hypebeast article, what is clear is that this has certainly divided opinion with one camp stating this is blatant copyright infringement whilst the other completely disagrees.
To be honest we aren't sure which camp we sit in. Yes, they have used a similar atom design as the logo, and yes it has the word Future in the title, but, the logo isn't identical and they didn't call it FUTURALIGHT, they called it FUTURELIGHT. Having said that, if we were in Futura's shoes, we're pretty sure we'd be seeking legal advice to.
What we find particularly strange about all this is that back in 2004, Futura legitimately teamed up with The North Face to release a custom series of jackets, so why would they suddenly decide to rip him off now?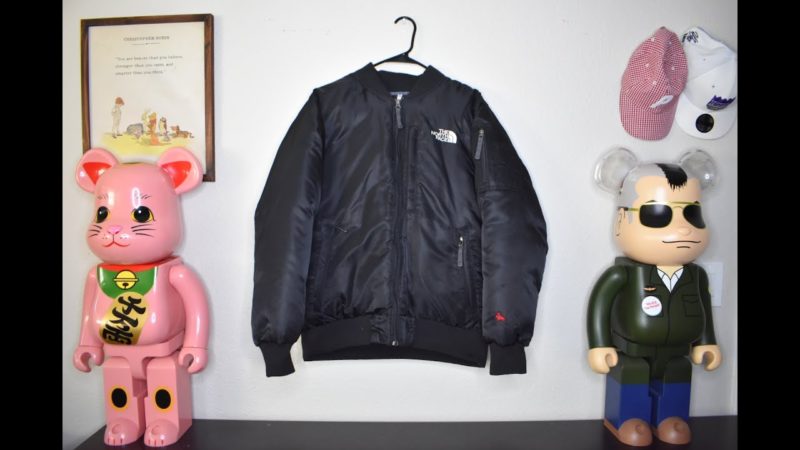 Maybe it is just a complete coincidence or maybe they had to pay Futura more than they wanted in 2005 and thought they could be sneaky this time? The only people that know the truth and can answer this, work at North Face and we're pretty sure they aren't going to own up anytime soon.
If they were trying to be sneaky and associate Futura's brand with their FUTURELIGHT range for free, did they really think he wouldn't notice? In this day and age it's pretty hard to get away with anything. We aren't sure if Futura himself spotted it or whether one of his loyal fans alerted it to him, either way it's not difficult to spread the word nowadays.
Copyright, unfortunately, is still a very grey area, especially for artists, many of whom don't have Futura's bank balance to start a legal campaign. Futura isn't the first to legally make a complaint and most certainly won't be the last.
In this case we aren't sure whether North Face have tried to rip off Futura, but there are certainly companies that have used artist's work without payment and this needs to stop.
Artists, like everyone else, need to be paid and at the very least asked for their permission in the first place.