It's been just over a year since we started airing our thoughts and opinions through CreativeFolk and today we found out Feedspot added us to their list of the top 75 UK art blogs, websites and influencers in 2020.
So what is Feedspot you might ask?
Feedspot is a wonderfully useful site for businesses and consumers alike. It's basically a one stop shop for getting the information you're looking for all in one place.
You can simply type what you're looking for and Feedspot will show you, what they believe is, the best of the best in that category.
As you can imagine, we were thrilled to find we had been selected. When you put your heart and soul into what you do, gaining recognition such as this certainly is the proverbial icing on the cake.
A trip down memory lane…
Looking back over the last 12 or so months, we are immensely proud of the articles we've produced and we hope you've enjoyed reading them.
Our soul aim is to write honestly. To Share our opinions on all things surrounding art and creativity… we even found ourselves with a full page spread in the Mail on Sunday when we were the first to question who really painted Banksy's 'Devolved Parliament'.
That story led to a bizarre few weeks when a mystery person phoned CreativeFolk claiming they were the original Banksy!
And that's what we love about writing our articles… you just never know where they are going to take you.
Another wonderful example is the 'Background Bob' project we wrote about back in May.
What started off as a simple idea from a Dad trying to entertain his son during lockdown turned into something far bigger with 100's of artists from all over the world getting involved (including us).
It was honour to interview art loving Dad Nathan and find out more about how the project gained momentum and to also get involved.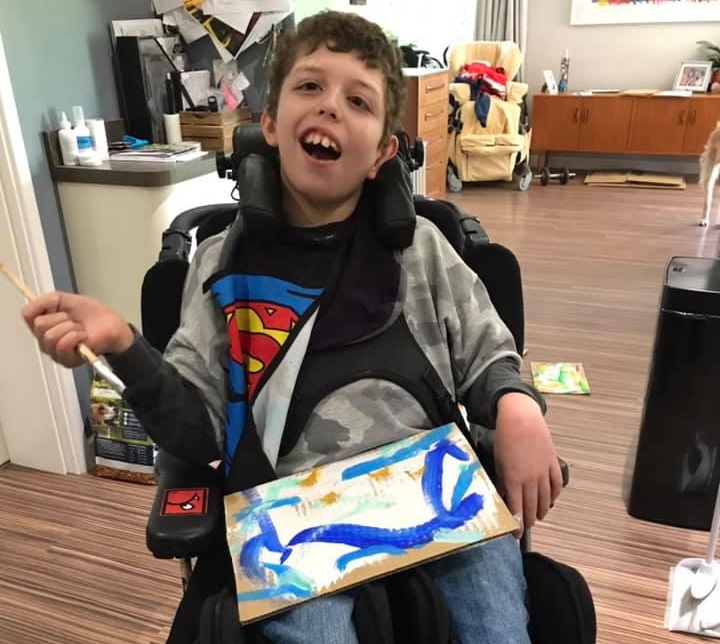 We've also had the wonderful pleasure of interviewing some very talented artists through our 'In the spotlight' series.
From the talented My Dog Sighs, the iconic Blek Le Rat through to the infamous Mason Storm, we've loved finding out what makes them tick and the advice they give to aspiring artists.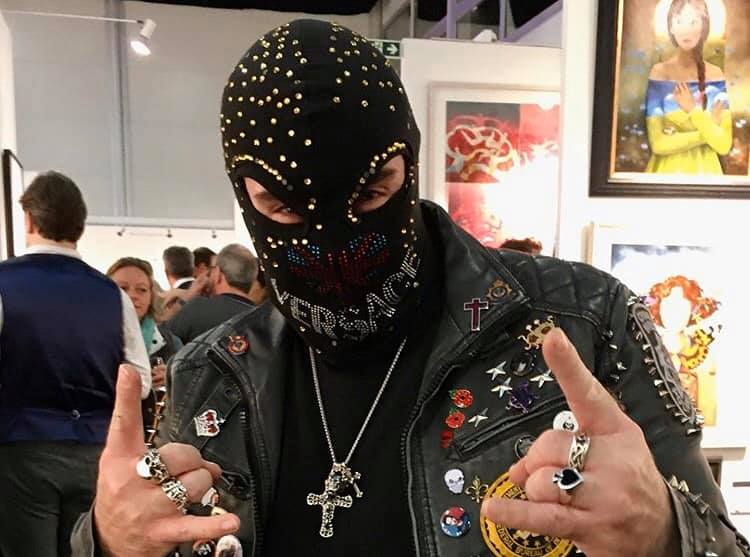 To have the opportunity to chat to artists at the top of their game is something we truly appreciate and will continue to do… we have many other exciting artists on our wish list so watch this space 🙂
Onwards and Upwards
We've always believed in what we're doing, but to have a company such as Feedspot recognise and select us in their top 75 list only encourages us to keep producing great stories and interviews.
We have thoroughly enjoyed the last 12 or so months and can't wait to see what the next 12 has in store.
We hope you've enjoyed our articles or if you've only just found us… welcome aboard!